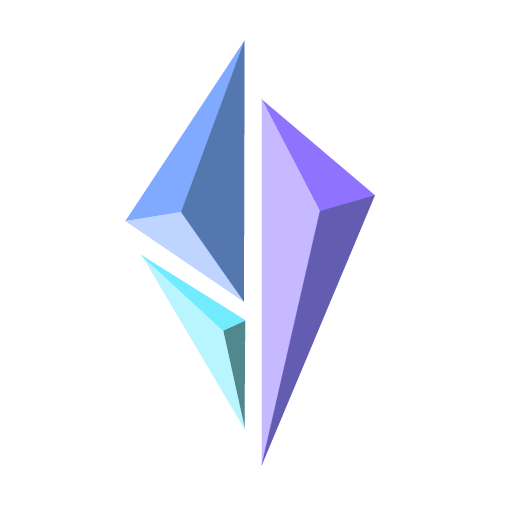 Get quality Leads In just One Month.
watch your business Grow With Online Marketing.
5 Star Google Rating
Book an online consultation to start your online strategy today.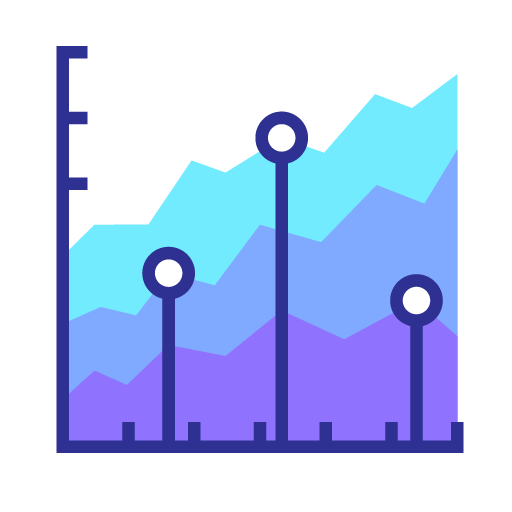 Pay Per Click Advertising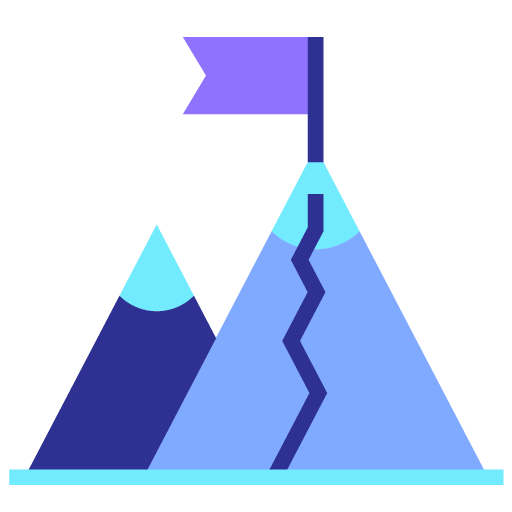 Search Engine Optimisation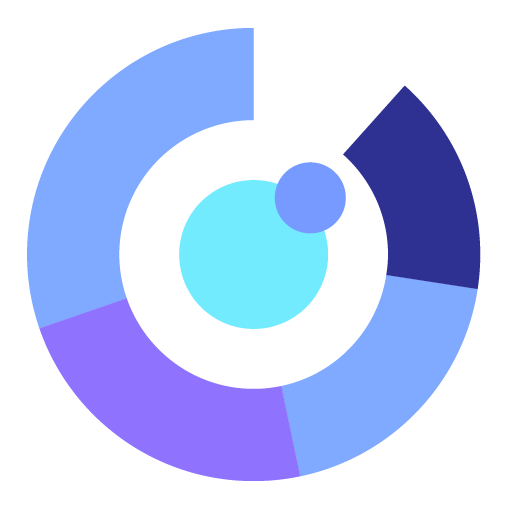 Web Maintenance & Support
Website Set Up & Design (But not if you don't need it!)

Site Migrations

Convert Your Website To Mobile First

API Integrations & Bug Fixes

Business Automations

Ongoing Maintenance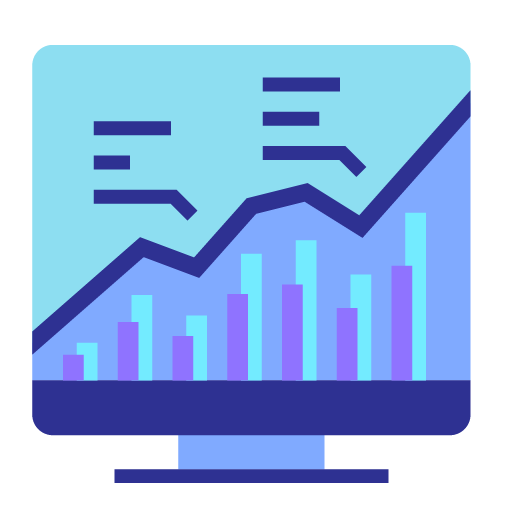 Data & Analytics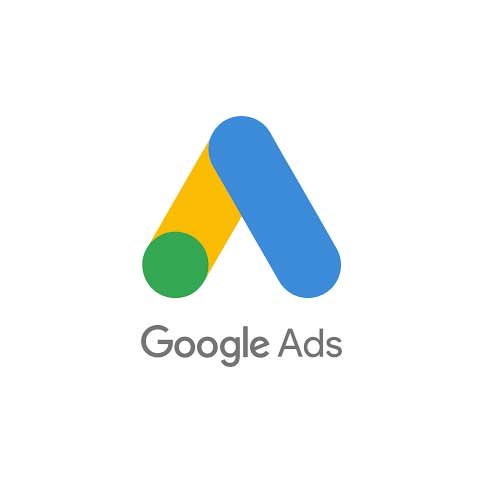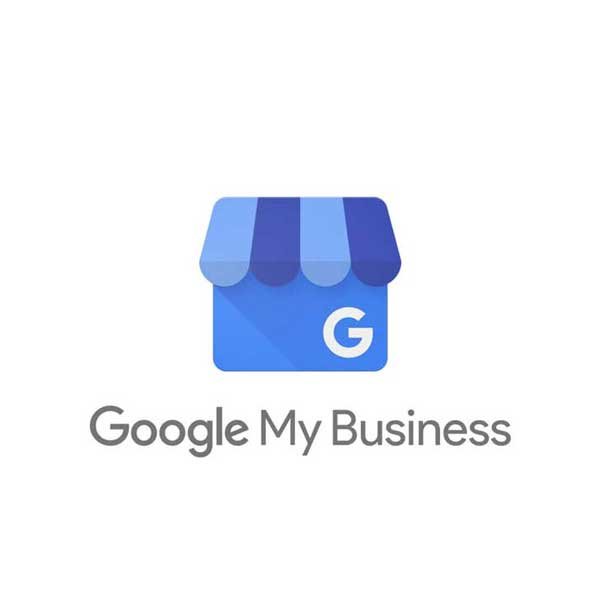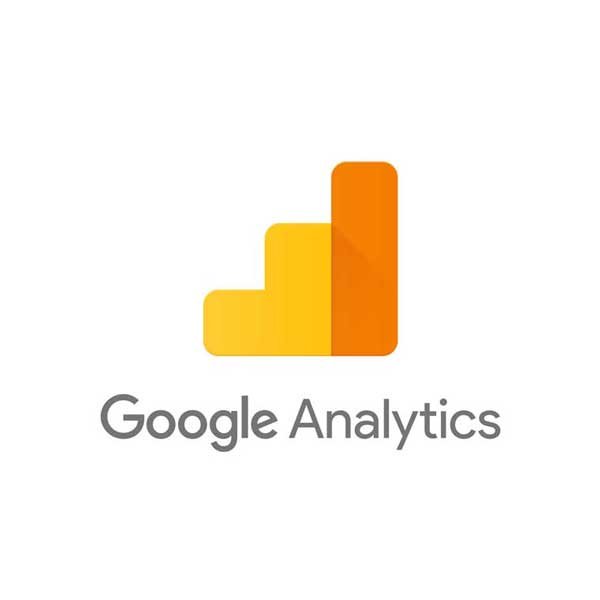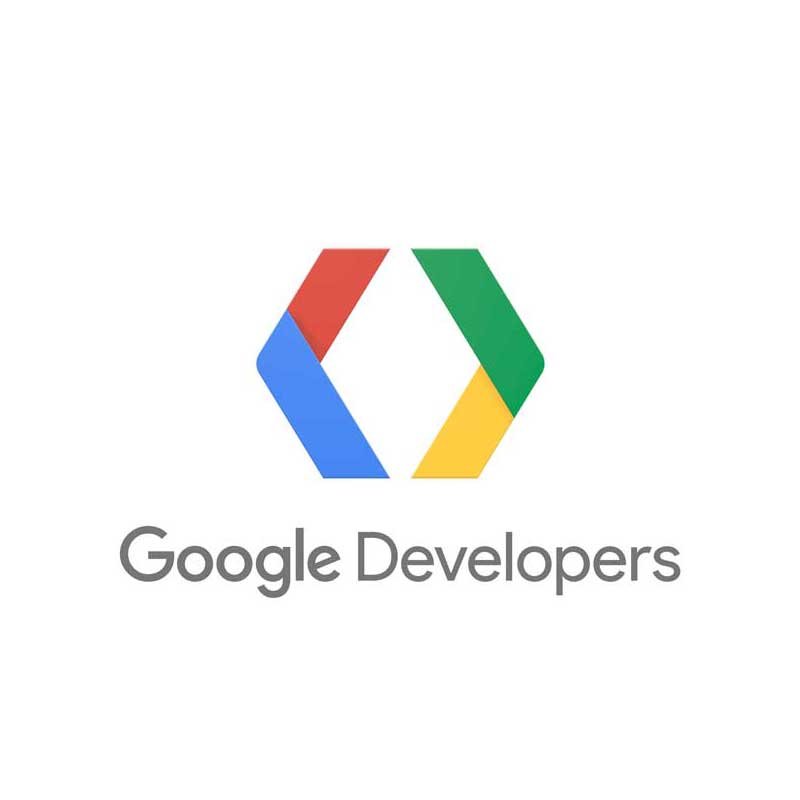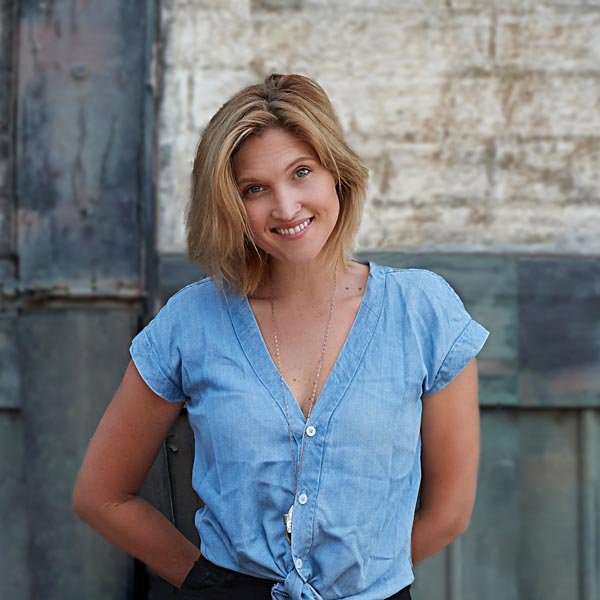 Jean Ibbotson
Hi there!
My name is Jean, a Perth based digital marketer. I've been working remotely in the digital realm for over 5 years now. Before that, I was agency side managing business' big and small.
I am a small business owner twice over and a senior expert in SEO, Google Ads and digital strategy, with coding skills to boot!
Let's talk strategy! I will do a full website analysis (commitment free of course) & share the results to discuss.
Book a call, flick me an email, or just pick up the phone and find out how you can get more love for your business online, ASAP.
❤️ Jean
Get Results!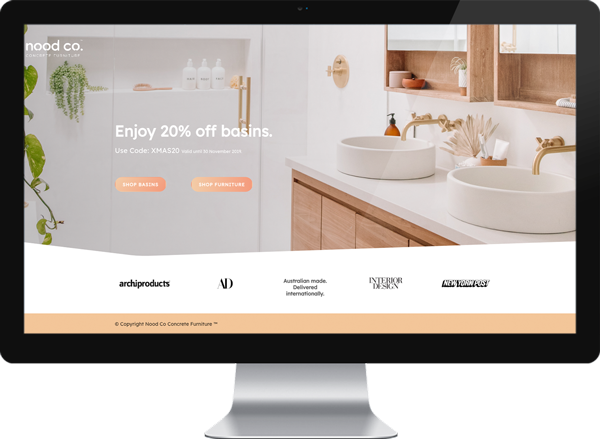 Increased traffic by 67.5 % in the first 3 months leading to the biggest sales month ever!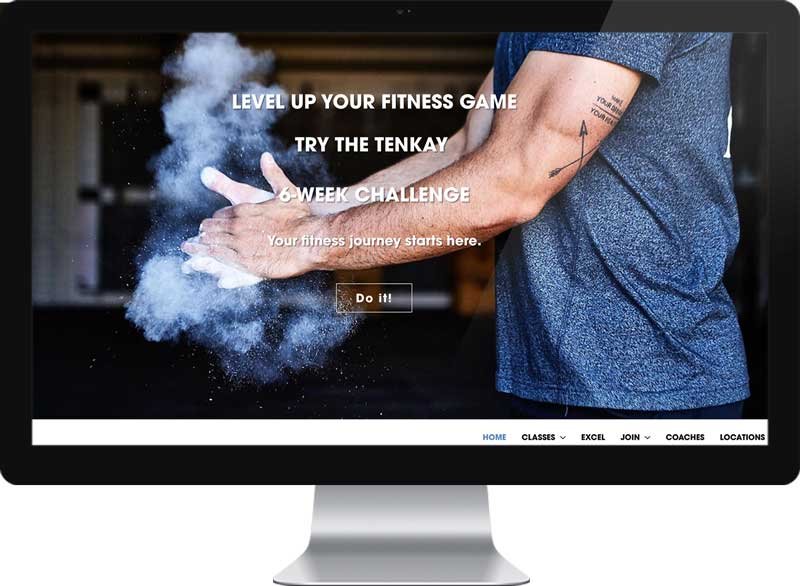 Hayden & the Tenkay team got online queries the day we launched their website. Custom imagery and copy acquired through my network, I did the build and optimisation.

Some other clients I have worked with over the years....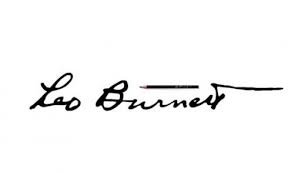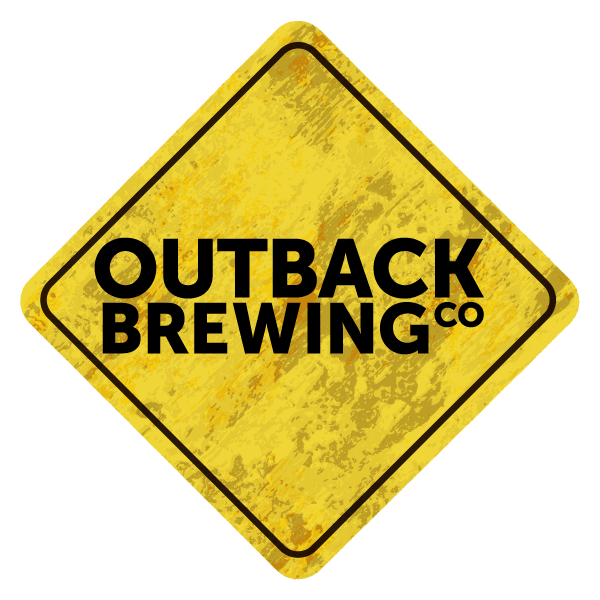 Send me a message