Online marketing
Get An Digital Marketing Maven & Watch The Leads Roll In
Ponderlust.xyz are a digital marketing company made of SEO specialists, AdWords nerds & strategic web designers.
we speak fluent google
Our Digital Marketing Prowess
What makes us the best SEO company in Perth? With a network of seasoned digital strategists, our collaboration results in a dynamic team. We bring together search engine optimisation experts (SEO), and SEM specialists (Pay Per Click, Google Remarketing).
The results that we achieve, speak for themselves. No translation needed.
Web Design That starts on page one
Get Found Online
Our SEO packages combine our search engine optimisation skills with strategic SEM & Social Media Marketing expertise.
We work with businesses big and small to build brands with online marketing.
Talk to the pros at Ponderlust about our SEO services & generate more web traffic for your brand.
Book A

Free Web Audit/Consult

Find new opportunities for your business.
Flexible Package Options
Find out what we can do for you.
We build brands with search strategies
Organic search is responsible for almost 40% of all online sales, closely followed by direct traffic.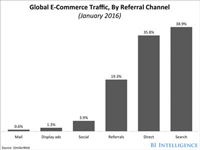 In short,
You don't have a viable growth strategy for your business online, you haven't spoken to our SEO Consultants.
Prosper with the perks of PPC
Be seen at the right time, by the right people with pay per click (PPC).
Get return on investment while your organic SEO results gain traction.
Search engine marketing (SEM) is a great way to stay competitive and get instant results.
Find out what a difference a difference can make.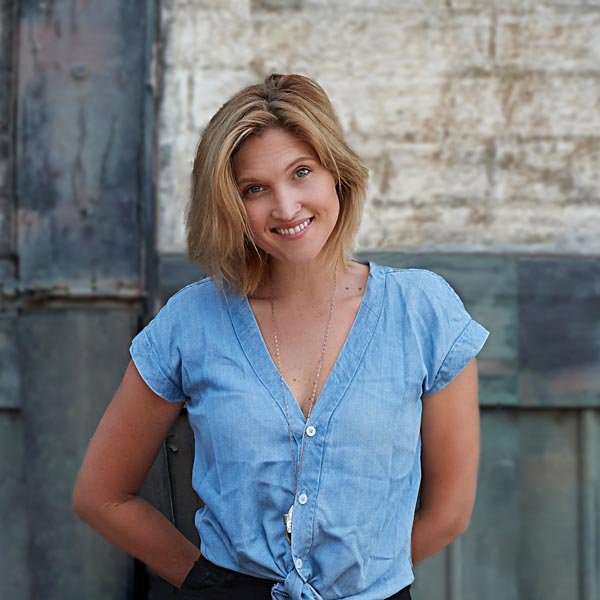 Jean Ibbotson
Hi there!
My name is Jean, a Perth based digital marketer. I've been working remotely in the digital realm for over 5 years now. Before that, I was agency side managing the marketing for business' big and small.
The biggest difference between using me and a multipurpose agency is that I'm the person that will handle your account. A senior expert in SEO, Google Ads and digital strategy, with coding skills to boot!
I only take on a certain number of clients, because I like being boutique. I want to give my clients the attention they deserve. That means custom packages built for your business needs.
Let's talk strategy! I will do a full website analysis (commitment free of course) & share the results in an online meeting room to discuss. Don't worry, I have all the necessary tools, to make this a breeze. No matter what your tech level. That's what I'm here for.
I do my job so you can focus on being busy with yours.
Book a call, flick me an email, or just pick up the phone and find out how you can get more love for your business online, ASAP.
❤️ Jean
WHO WE ARE
Ponderlust is an SEO company that operates as a network. We act as your human interface, navigating you through the digital marketing world.
WHAT WE DO
By design, the PonderPeeps have a digital disposition. We believe in the power of a savvy marketing strategy that leverages multiple channels for optimum results.
HOW WE HELP
As SEO focussed marketing consultants, we thrive on communication & collaboration. Offering services specifically designed to grow your business. We elevate online awareness of your brand.
The Payoff
Insight driven segmentation and targeting
User centric positioning strategy
Keyword research based on user intent
Brand story development
Detailed tracking and reporting
ROI pricing structure
Ponder
post
Get Free seo tips and tricks for your website
Our team loves hearing about new projects and pondering how we can help businesses grow! It's not all about big business, we water the seed and nurture creative projects.
Think of the Ponderlust SEO agency as the digital marketing arm of your business. Find out more about how we work.
If you can dream it, we can connect the thoughts.
Some Of Our Lovely Clients
[grw place_photo="https://ponderlust.xyz/wp-content/uploads/2019/10/Ponderlust-logo-original-3D.png" place_name="Ponderlust.xyz" place_id="ChIJmbj_uZ6mMioRMnCAnyNpMiU" reviews_lang="en" title="Ponderlust" pagination="5" text_size="80" refresh_reviews=true lazy_load_img=true reduce_avatars_size=true open_link=true nofollow_link=true view_mode="list"]